NEW ITEMS!
Just in time for hunting season!
LockOn® – a new revolutionary optic sight-in target. These targets give the marksman the unique ability to "LockOn®" and light-up their reticle cross-hairs because of the patented design. This allows marksman with variable and fixed optics to dial-in and balance their optics to an exact point of aim without fluctuating and inconsistent movement that leads to imprecise shot placement.
More info at: www.lockondesigns.com
AND
Big Buck Laundry Soap hides human scent for hunters. This pure, natural laundry soap contains no detergents, dyes or fragrance. When used in conjunction with GRANDMA'S Lye Soap eliminates detergents, dyes and fragrances from skin and clothes.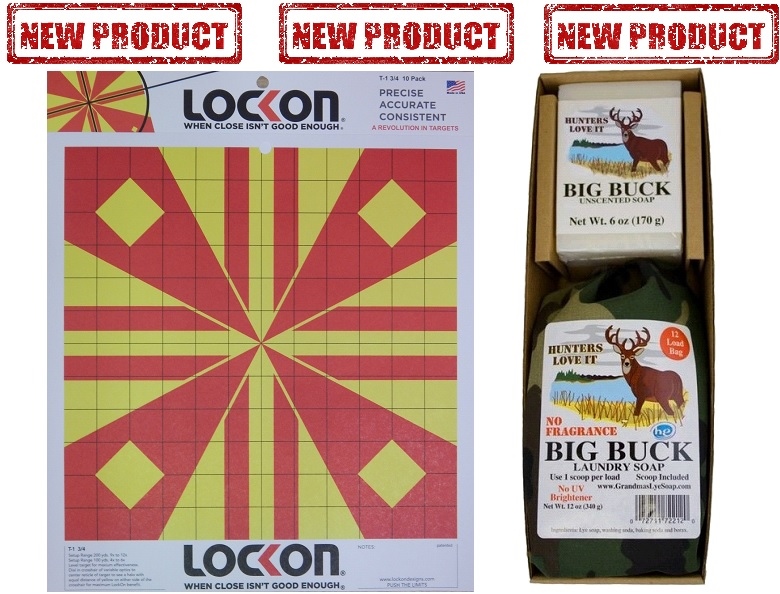 ---
——————————————————————————————————
---
Our north store is now open 7 days a week!
Randall Lumber & Hardware – Ranch & Feed
store hours:  Mon. – Fri. 8AM – 6PM
Sat.  8AM – 4PM 
Sun. 10AM – 2PM
#14 State Highway 150
phone: 776-2556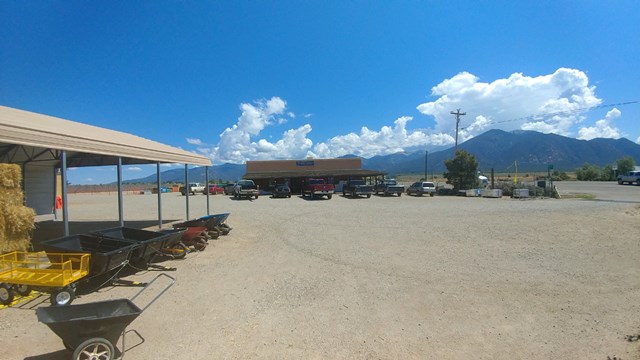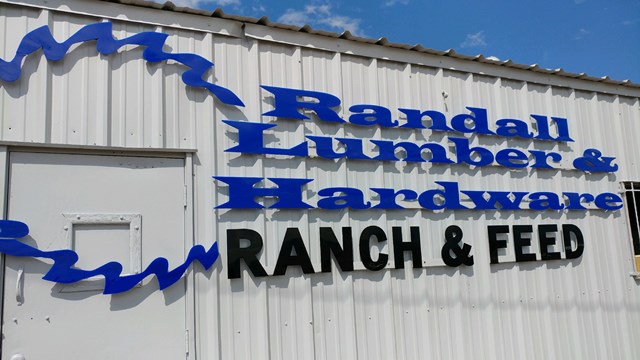 ________________________________________
Partners & Services