Go Pink for Breast Cancer Awareness.
————————————————————-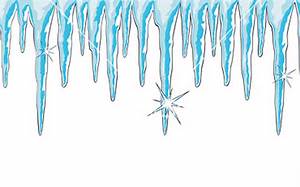 Don't let cold weather sneak up on you.
It's time to prep your house for winter.
Furnaces and boilers need maintenance.

Clean your gutters, downspouts and canales.

Check the condition of your roof.

Prevent air leaks by weather-stripping windows and doors.

Protect your pipes.

Have your fireplace chimney and wood stove flues cleaned. (Did you get enough firewood?)

Smoke alarms should be replaced every 10 years. (Replace the batteries.)

Consider swapping to LED light bulbs for long-lasting energy-efficient lighting.
Come in and let our experts help you get ready. 
Winter will be here before you know it.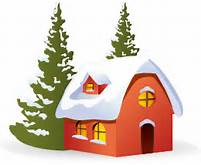 ________________________________________
Partners & Services