Home Therapy Event
Friday April 26th from 9AM – 3PM
Blish-Mize, Centinel Bank,
Dunn-Edwards, Habitat for Humanity,
Jalapeño with LMNOC Broadcasting, 
Makita, Stihl 

 ———————————————–
What a great party at our Grand Opening Celebration
for RLH Ranch and Feed at #14 State Highway 150
on August 5, 2017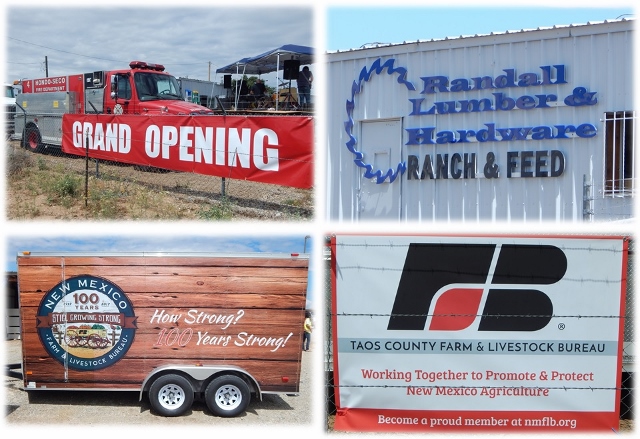 Good food. Live music by "Reckless".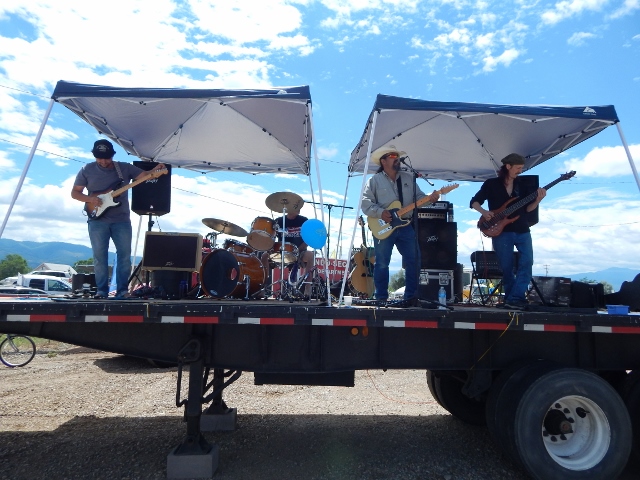 Thank you Vendors.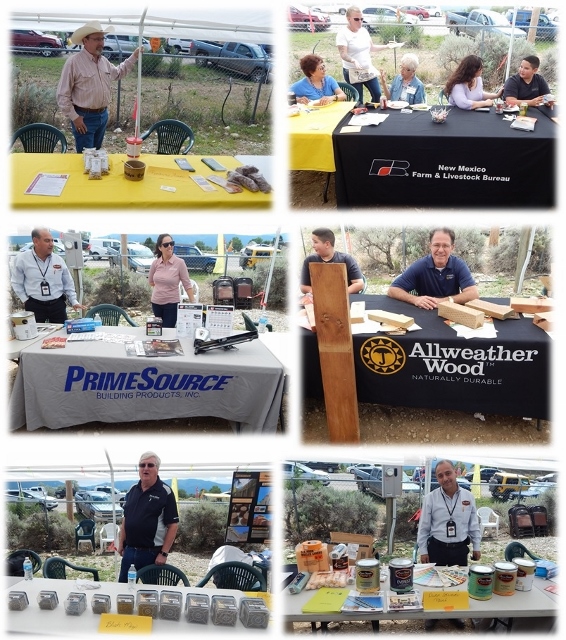 Thanks to everyone for attending.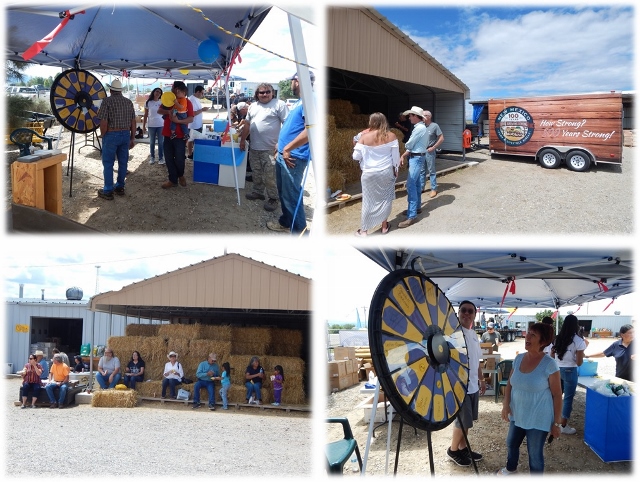 Live remote radio broadcasts.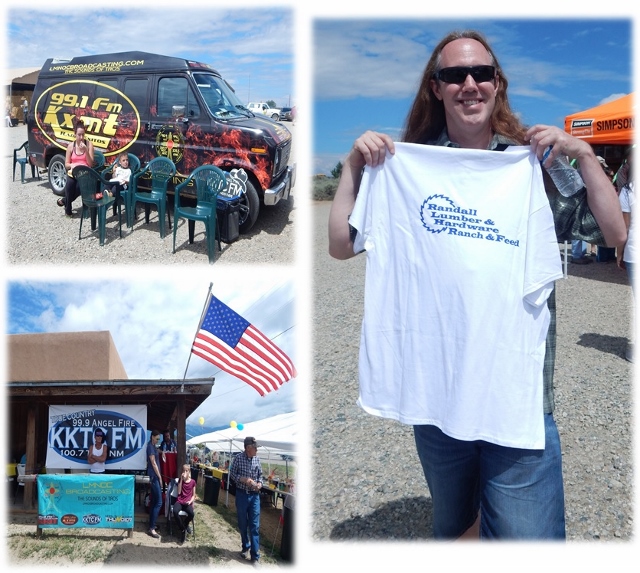 Great cake!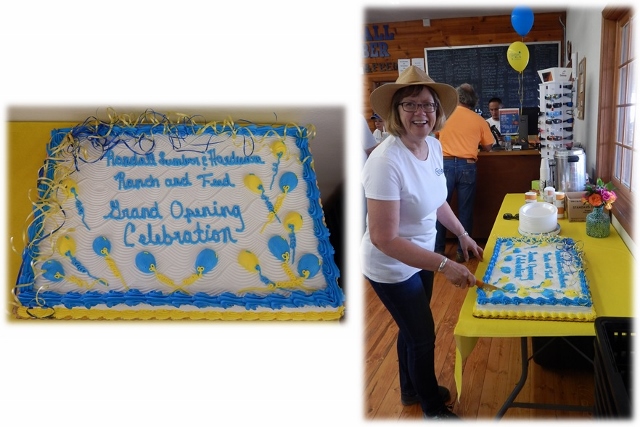 Thank you Hondo-Seco Fire Department for bringing your trucks.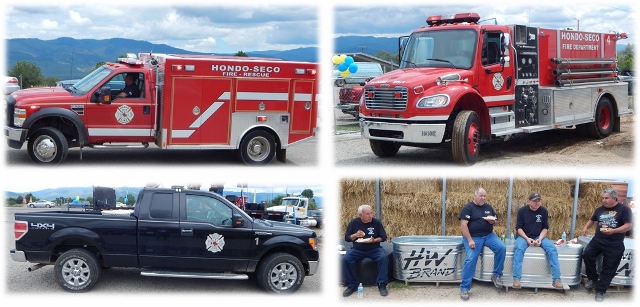 Thank you to everyone who helped put on this party!


Congratulations to Cathy Valencia, the winner of the Grand Prize Drawing
at our Grand Opening Celebration of RLH Ranch & Feed.

Thank you New Mexico Farm & Livestock Bureau.
Congratulations on your 100th year anniversary.
Love the back of your trailer!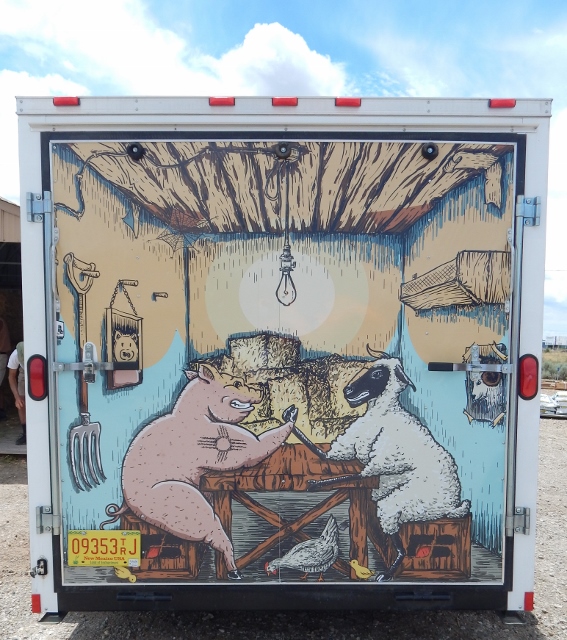 —————————————————————————-
Thank you for making our 2016 Anniversary Party –
and the last 95 years a success!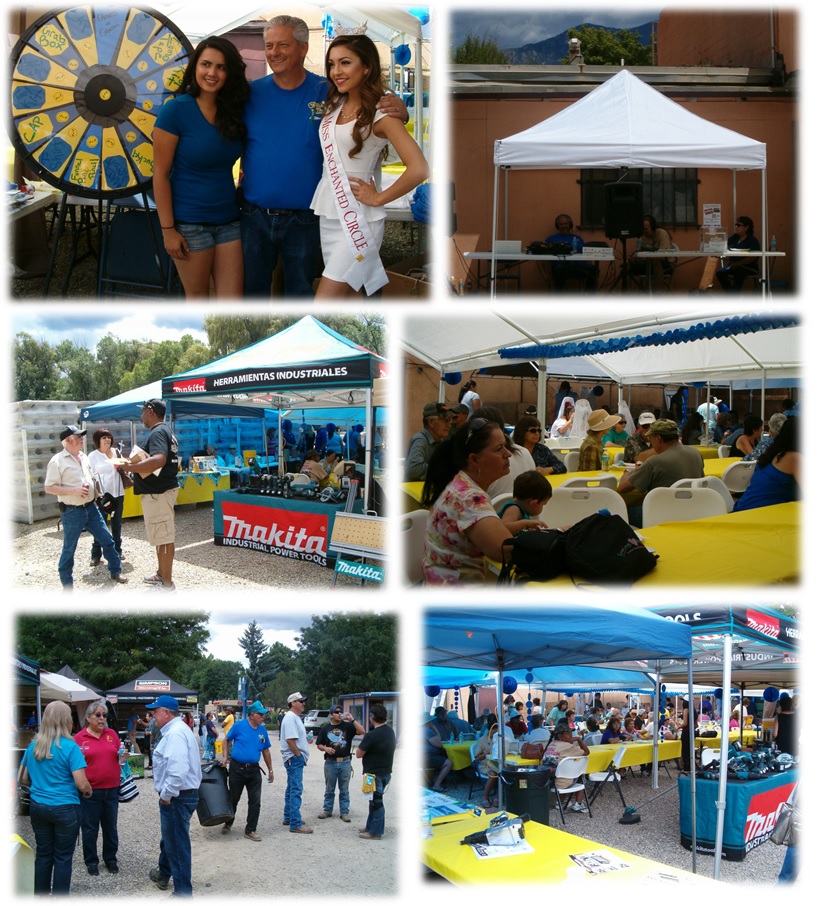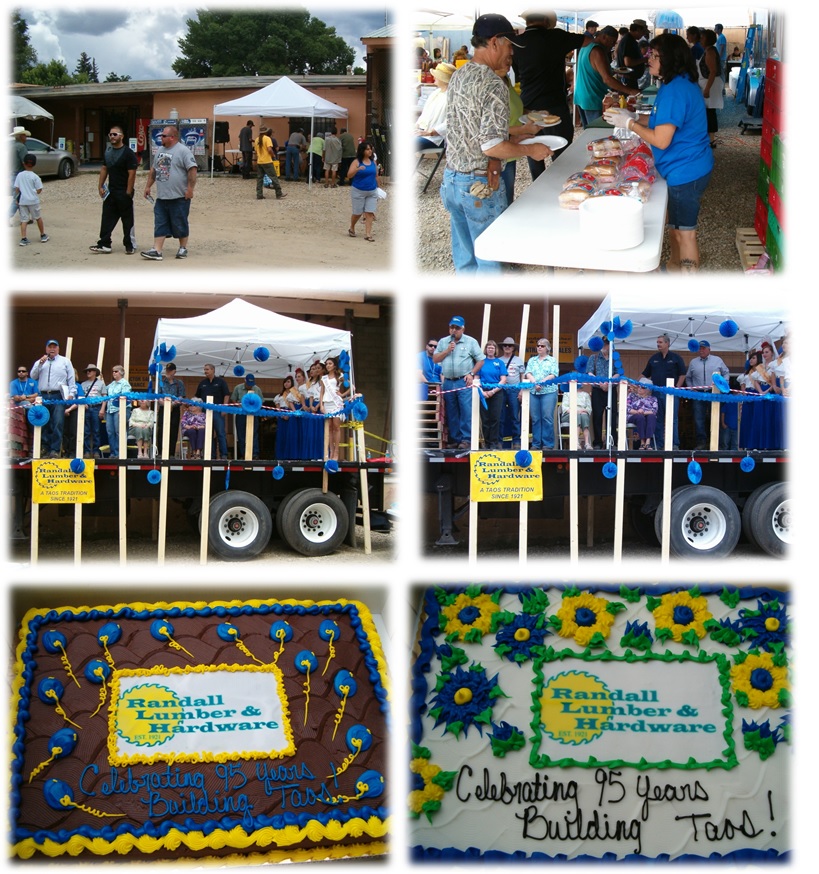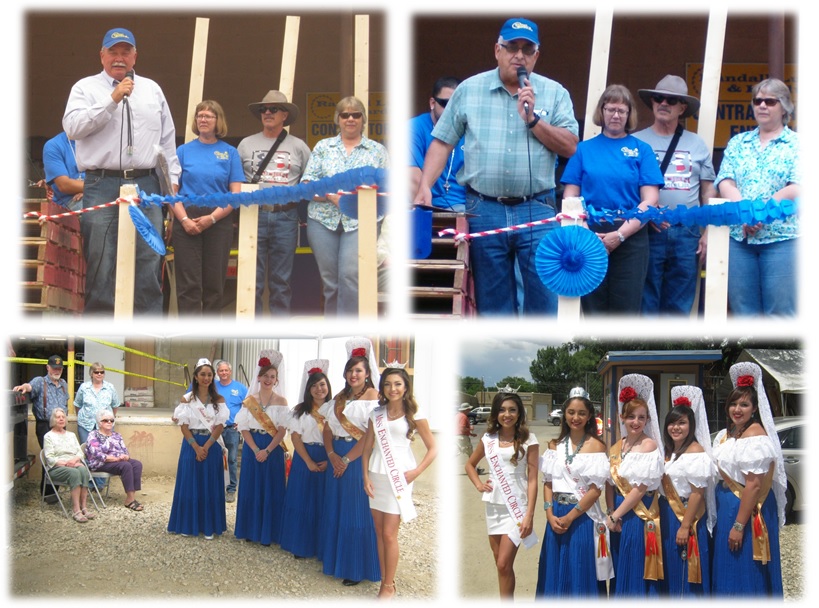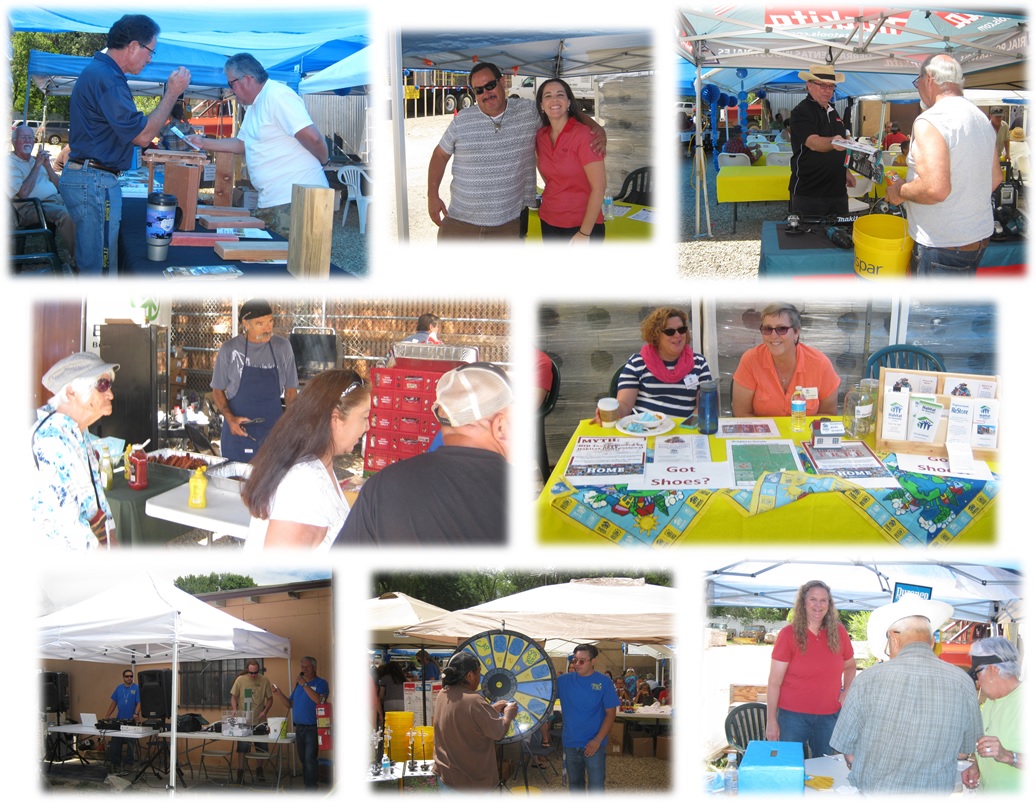 _________________________________________________
Home Therapy Event